Dear kids,

Yuhuuuu we finally made it! Congrats to you all, now I can say you are... Year 5 students!
I would like to highlight your great work during the lockdown. I know it has not been easy, but we were able to beat the odds!
I have posted some summer recommendations. Remind that the blog will be there for you. I will also post some English and Maths documents for you in case you want some more work during these months. There is plenty of time to rest and play, but do not forget to spend some time revising what you learned through this year.
I am eager to see you.
Lots of love,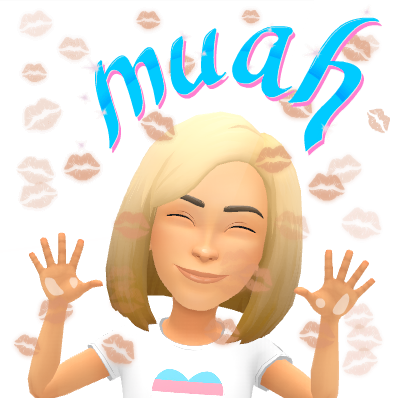 Ainhoa